Prontos' Gourmet Market & Eatery
Prontos Gourmet Market and Eatery in Carlsbad, California has been a gathering place for locals, visitors and hungry neighbors alike for over 27 years. At Prontos you can grab lunch, stop in to get one of our many pre-made meals, stock your pantry with unique gourmet products, pack a picnic for the beach or let us cater your next event.
Enjoy the inviting atmosphere and delicious food that Prontos has to offer.
Daily Specials
Our daily specials start at 11am and are perfect for anyone who wants a delicious meal without the hassle of cooking. Our meals are made with fresh ingredients and crafted with care so you can enjoy a casual dining experience in the comfort of your own home. Come visit us today to check out what we have to offer!
Daily Specials for November 29th
Toscana Soup

Chicken stock, sausage, kale & potatoes

Creamy Broccoli Soup with Roasted Garlic & Cheddar

Vegetarian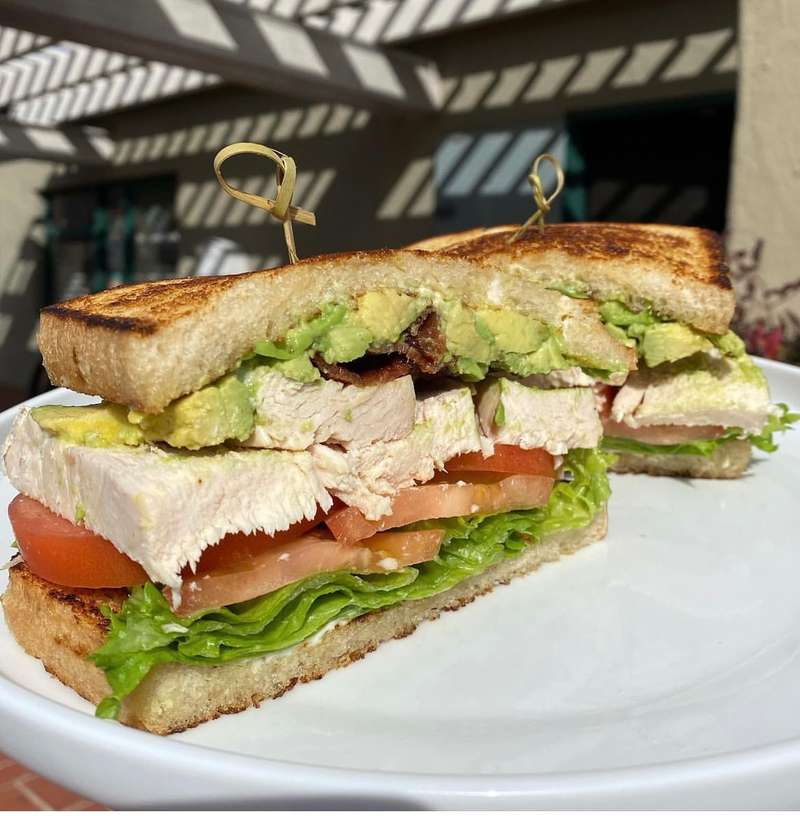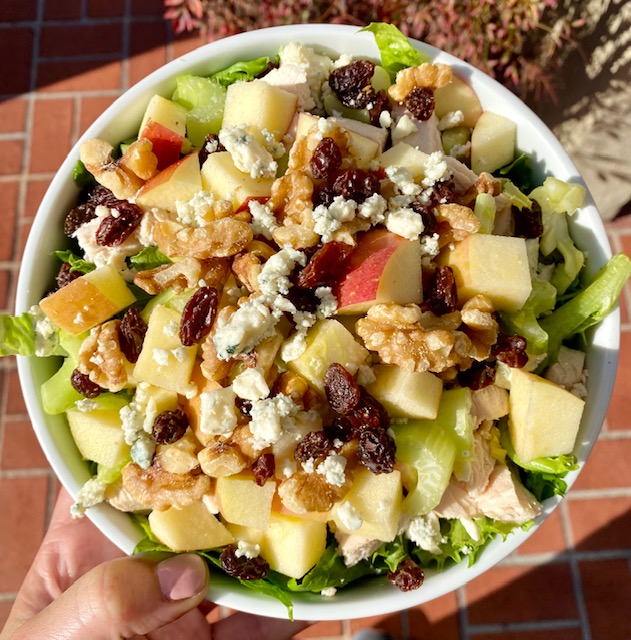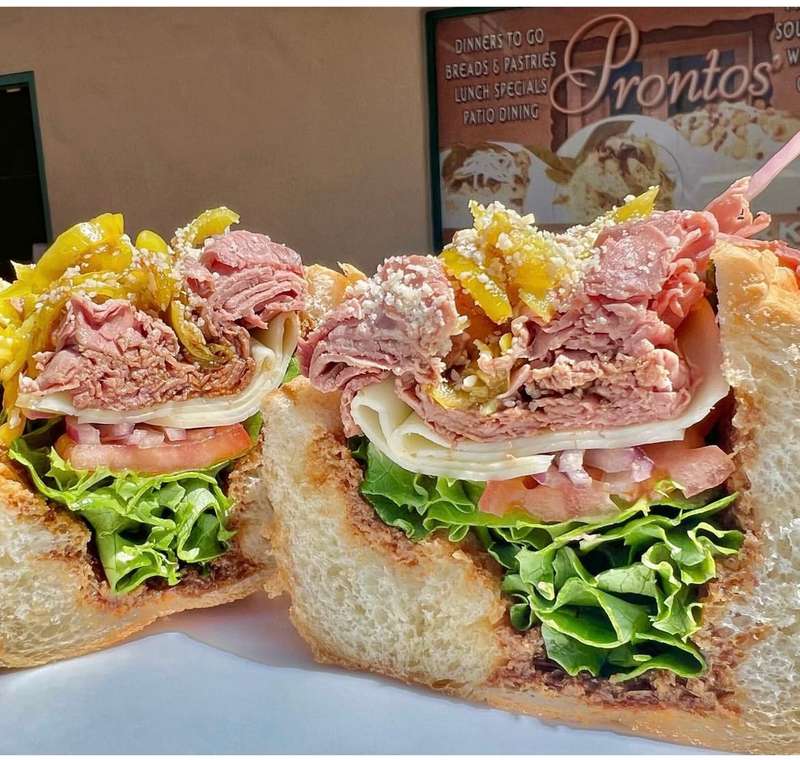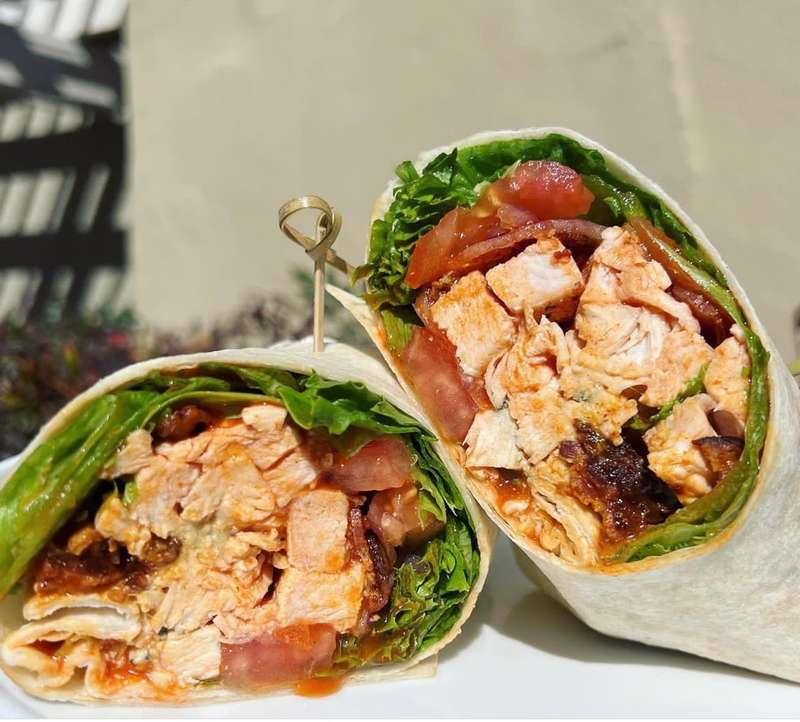 Lunch Menu
Our lunch menu consists of fresh food made from scratch daily. Enjoy a variety of delicious sandwiches, wraps, pastas and salads or try one of our daily specials. There is something for everyone. Stop by next time you're in the neighborhood and see what's cooking!
Don't feel like cooking dinner?
Come to Prontos and we have you covered. Besides our extensive lunch menu we offer a large selection of homemade meals to go from lasagnas and pastas to salmon and beef Bourguignonne.
Grab a salad, baguette and desert and voila, dinner is ready!
Our dinners are prepared fresh daily and fully cooked to take home. Just heat it up and dinner is served!
Dinners to Go for November 29th
Atlantic Salmon

Oven roasted with herbs & lemon with a side of rice & Tzatziki sauce

Classic Meat Lasagna

Angus beef sirloin, pasta sheets, marinara sauce, Italian cheeses, herbs, & bechamel

Italian Manicotti

Pasta sheets, ricotta, marinara sauce, mozzarella cheese

Old Fashioned Meatloaf

Angus beef sirloin, herbs, onion, tomato, panko with a side of home made mashed potatoes & gravy

Prontos' Fit Plates

Great for Meal Prep! Choose from Chicken, Salmon or Tri Tip

Roasted Veggie Lasagna

Pasta sheets, spinach, mushrooms, zucchini, carrots, squash, bechamel, Italian cheeses, herbs & home made marinara sauce

Artichoke Chicken

Tender chicken breast, capers, artichoke hearts, Meyer lemon, cream & herbs in a light wine sauce

Classic Chicken Parmesan

Breaded & fried chicken cutlets, Marinara sauce, Parmesan & Mozzarella over a bed of pasta

Classic Quiche Lorraine

*Limited quantity, call store to confirm*

Greek Veggie Quiche

*Limited quantity, call store to confirm*

Homemade Chili

Angus beef sirloin, kidney beans, peppers, onion, spices, cheese, jalapeno

Mushroom Goat Cheese Spinach Fritatta

Old Fashioned Macaroni & Cheese

*Limited quantity, call store to confirm*

Sweet & Savory Mediterranean Chicken

Chicken, capers, green olives, white wine, garlic & red wine vinegar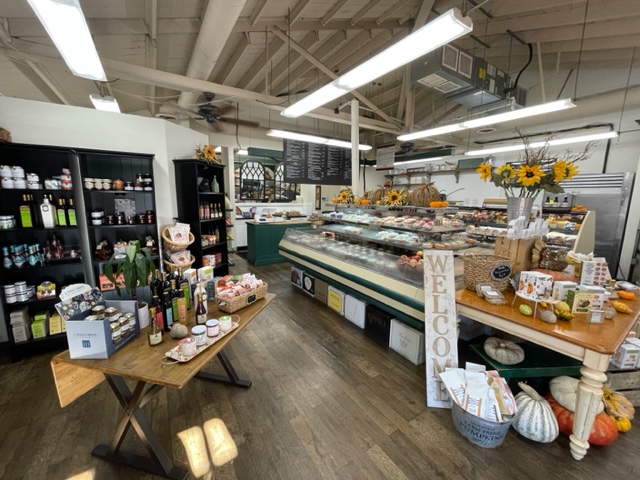 In the Market
Prontos offers a wide range of gourmet products that are sure to tantalize your taste buds.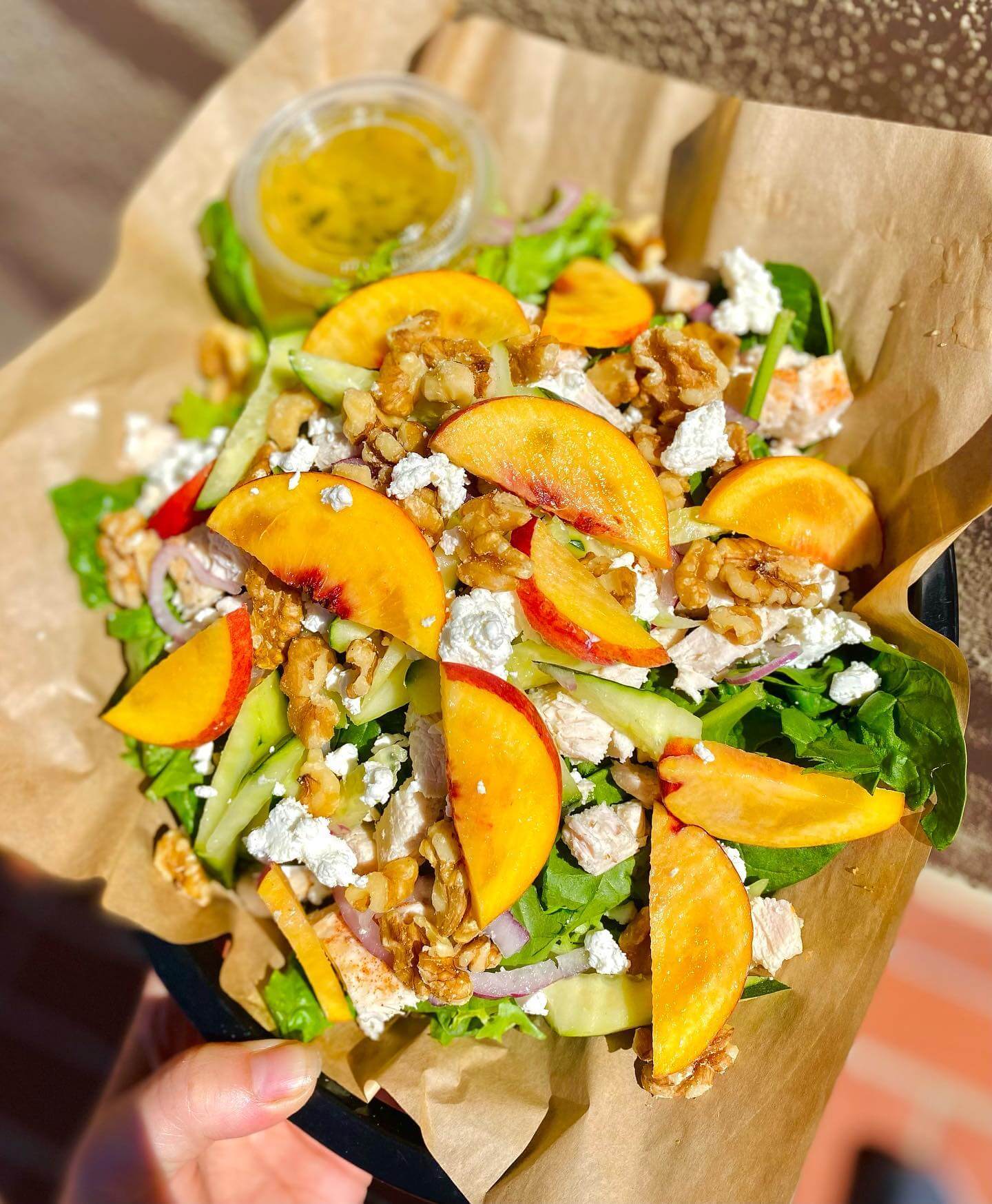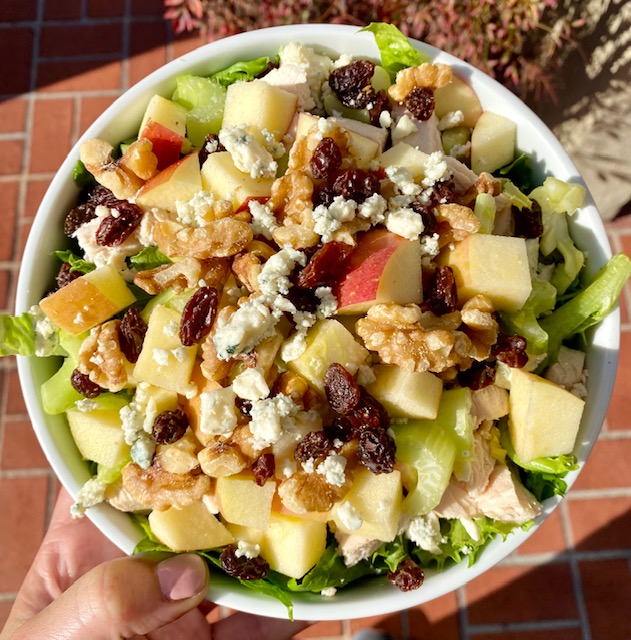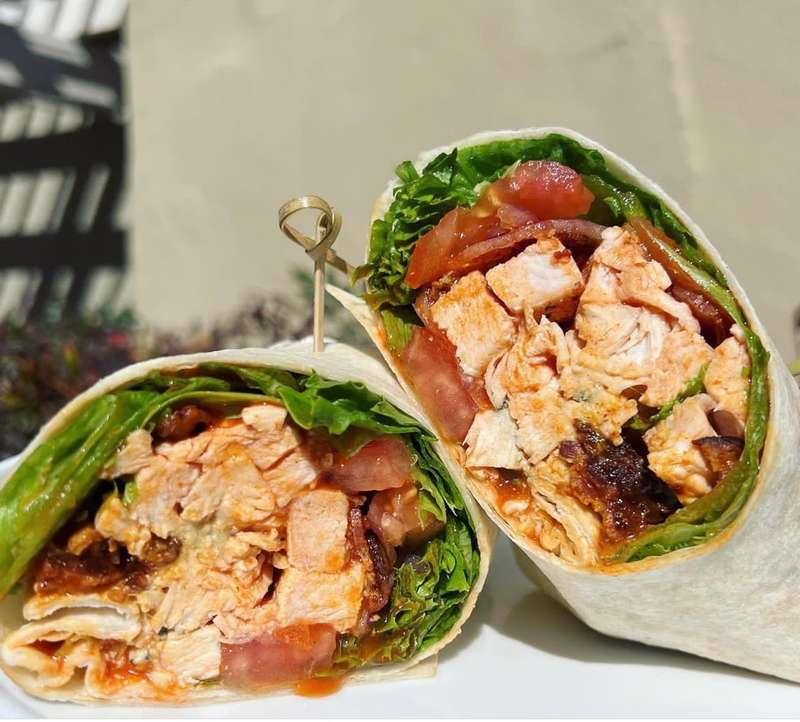 Gourmet Catering Carlsbad
Share unforgettable moments over delicious food.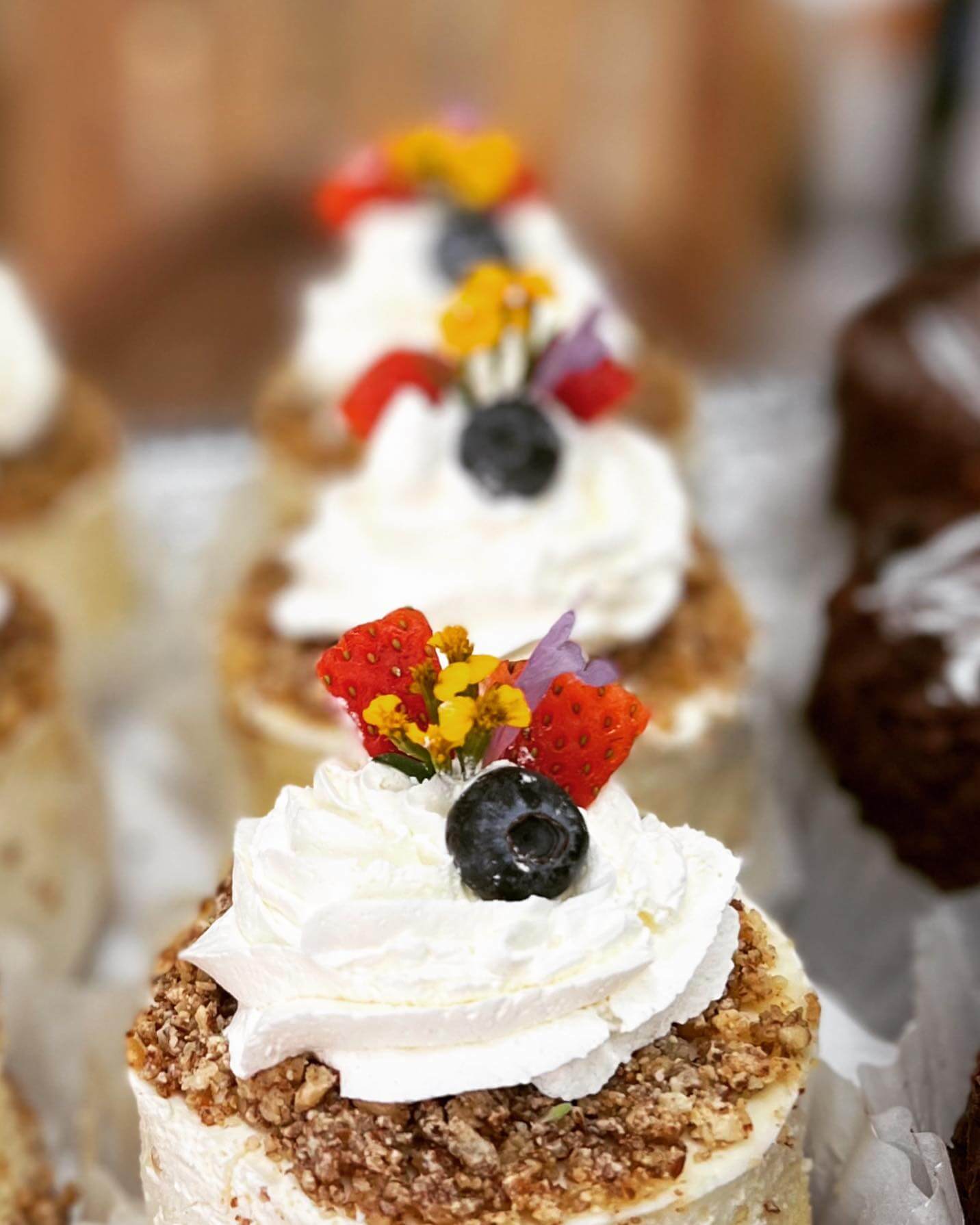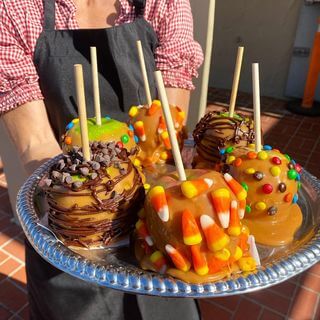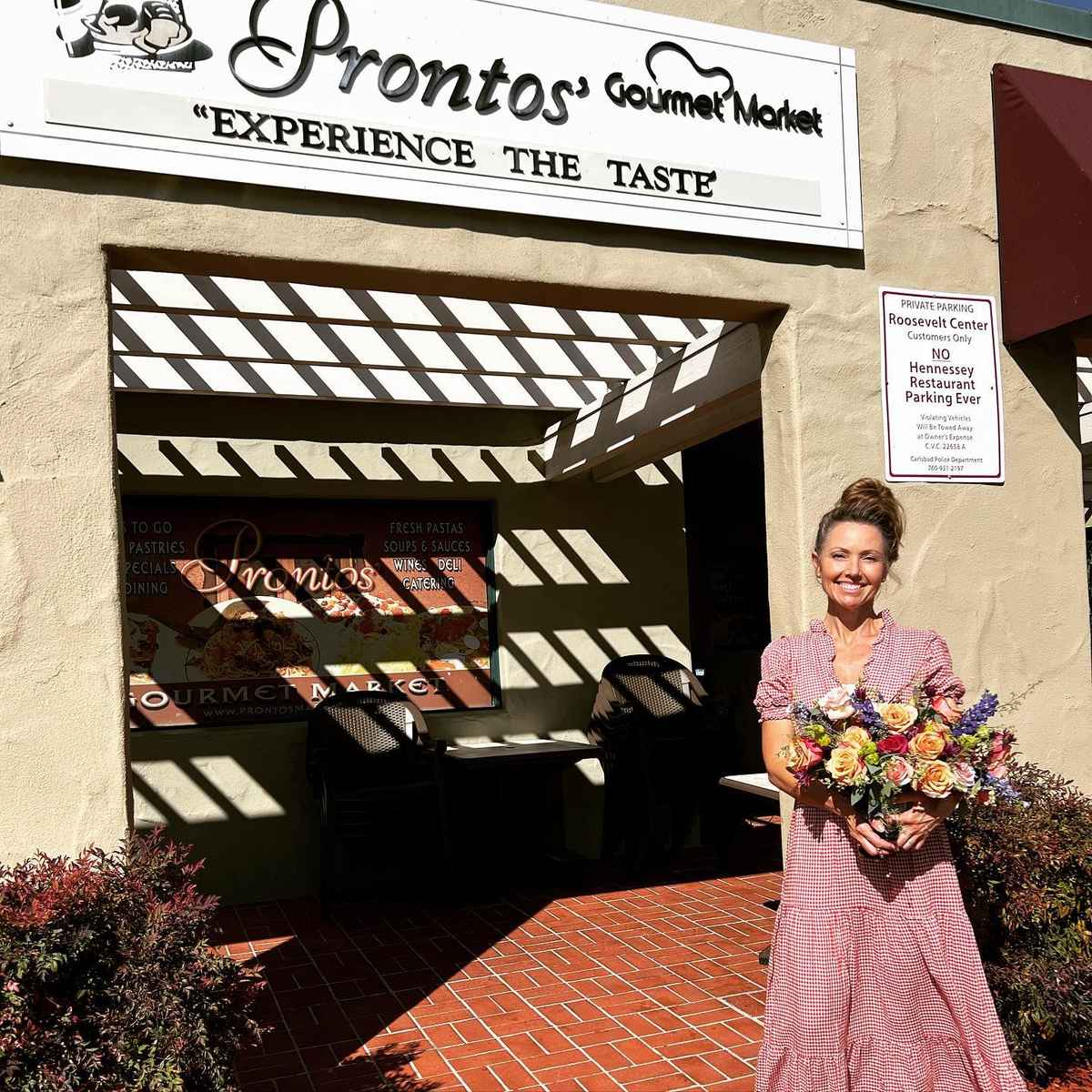 Our story
A perfect place to go with friends & family
If you had asked Trinity 27 years ago what her favorite spot was, she'd probably tell you about the unassuming country store surrounded by wineries. The moment she stepped foot in it, she knew it was special.
Today, she wants you to feel the same way about Prontos' and experience the same love for food.